My approach to design is an investigative one– by asking questions of how things came to be, and how we could grow from where we are now? Working with identity systems, editorial design and illustration, I aim to not only value the individual stories of the brand, but also try to position it in a meaningful way in the world.

VILJANDI FOLK FESTIVAL
identity, graphics, illustration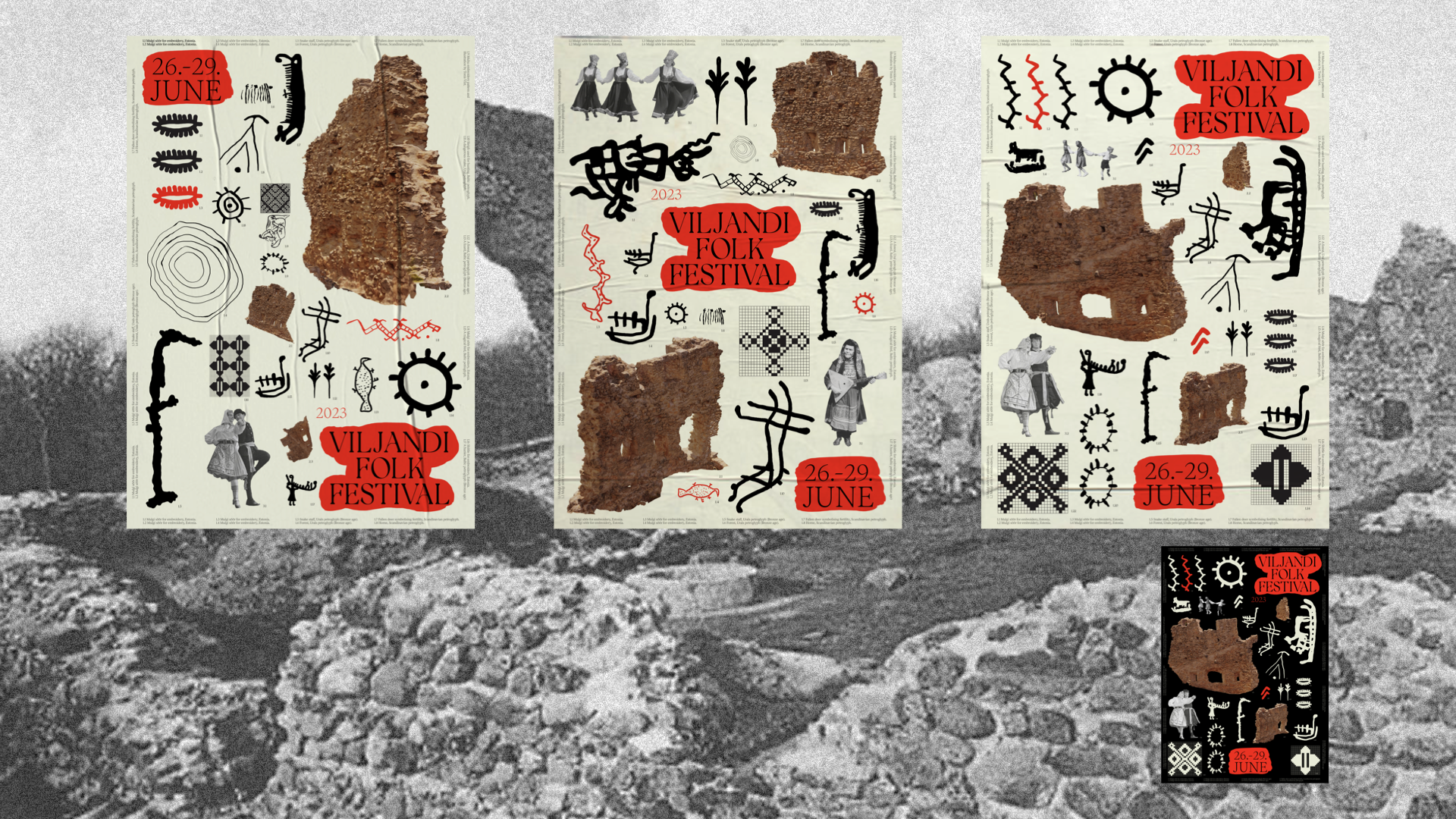 Inspried by Estonias close relation to peagan symbols and traditions, as well as the old castle grounds where the festival takes place, this idenity embraces both young and old to celebreate the rich cultural herietage of Estonian folk music.

Additionally, the entire identiy is based on a referantial system, wherein which each symbol can be traced back to its origin, making the posters and merch almost like a mini-museum informing and educating all.


A digital mix-media animation with an ominous vibe.


GLOBAL RISK FORECAST
editorial design, illustration
Examining the power of data visualisation, here is a newsletter visualising the greatest global threats in the next 10 years based on data collected from the 2021 Global Risk Report.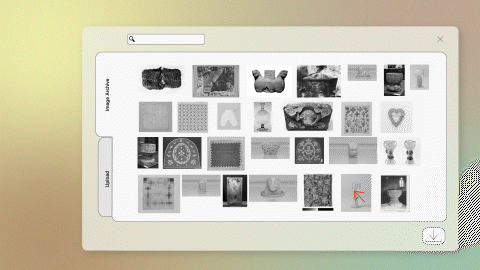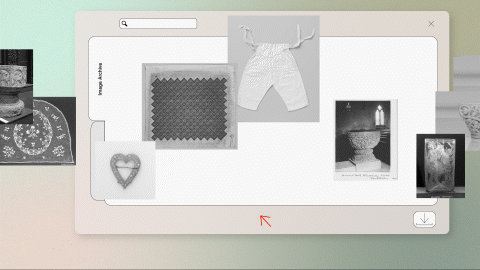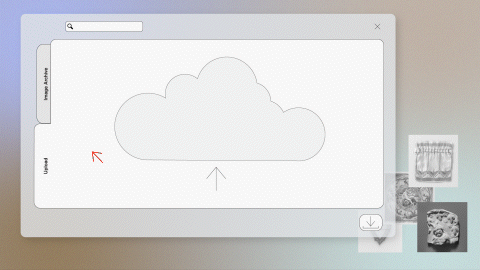 Animations
for Object & Image, A Journey Through The Public Domain by Fiona Herrod.
Find article
here
.