Communication designer based in Copenhagen specialising in digital design, design research, and storytelling. With a Bachelors from Design Academy Eindhoven, my work focuses on using animation, 3D and bold graphics with new technologies to create cutting edge visuals and explore the future of tomorrow.
---
Letter Design / 3D Illustration

Taking inspiration from the elegant snowdrops popping up outside my window, this subtle letterface created with Blender reminds u maybe there is hope on the horizon after all.




---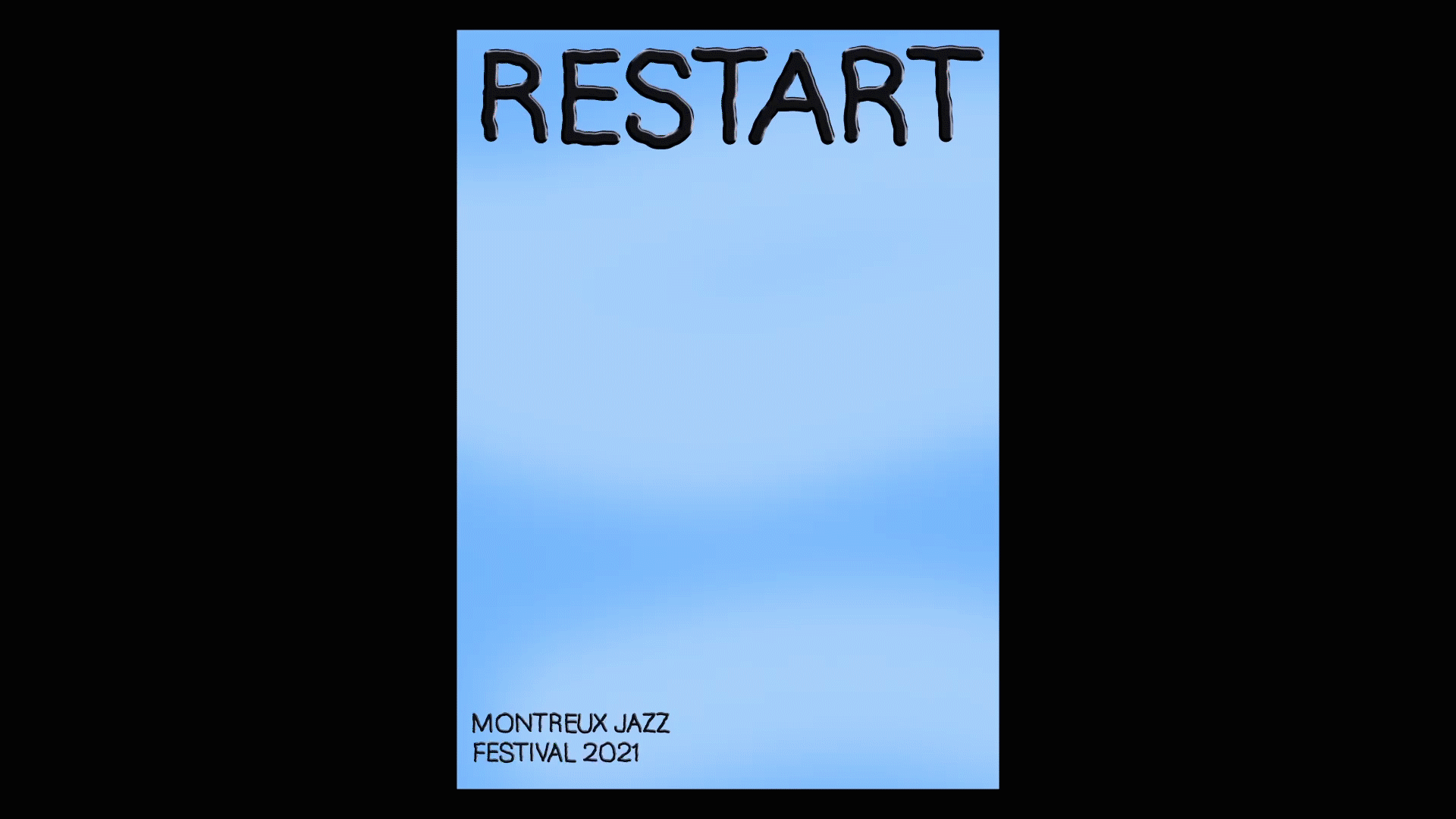 Illustrations / Animation / 3D


Montreux Jazz Festival 2021 Open Call "Restart".
Nature has always taught us through its resilience that a new beginning is just a day away, and what may spring up can be greater than ever expected. This poster takes inspiration from the bold colours and quirky shapes of the Montreux Jazz Festival that came before, and gives it a fresh twist. Painted on a digital canvas are several jazz flower/instrument hybrids, energetically shooting into the blue sky, excitedly ready to RESTART.



---
Installation / Film / Animation /3D
Exhibited at Dutch Design Week 2020

Cuteness has a way of disarming us emotionally to a point of crippling complacency. In this two part film installation we are provoked to question the conduct of UK Prime Minister, Boris Johnson, by analysing his behaviours through a proxy character Mr Cheeky. What does it mean when a politician acts "cute" to win approval from the crowd, and just how dangerous can this rhetoric be?
---
Installation / Animation / Ilustration / 3D

As the inevitable search for minerals in our deep seas begins, this project puts into perspective the crisis of destroying our last untouched frontier to rebuild a more sustainable future. Through a three part film, we are taken down to the blue depths to experience the paradoxical thrill and devastation caused by the mining.
---
3D / Branding


3D render visual branding for The Cuties. A never-ending set of cute, modular creatures embodying a study into cuteness and it's regugatation of simple forms to create non-descript characters.
---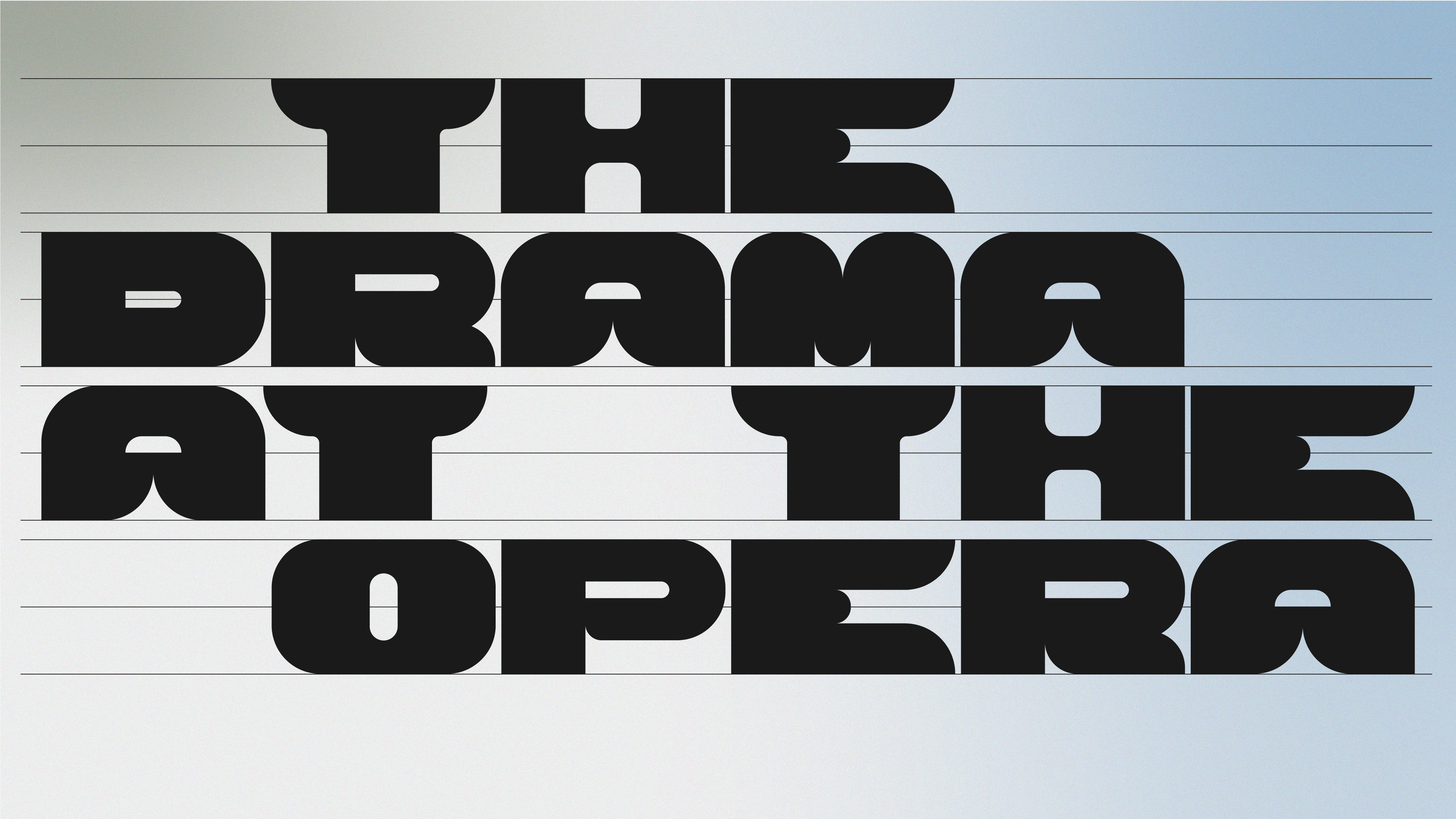 Letterface


A mono-space typeface inspired by the buitalist building in Tallinn: Linnahall. A huge, crumbling
theater, a symbol of the awesome hopes and dreams of the Soviet Union. This grandeouse type is an ode
to a home, childhood and heritage - dramatically taking up space.
---
U WANNA TOUCH MY SENSORS?
Installation / Product / Film / Animation
Exhibited at at the STRP Biënnale 2017

'U Wanna Touch My Sensors' lets you explore how sensors can influence our sex-lives in the future. For the STRP Biënnale 2017 we created a dating environment for people to turn each other on. This was done by controlling each other's three wearable devices: a finger on your earlobe, a feather on your arm, and a tongue on your leg. All to experience a future in which we can have sex without ever really touching.


In collaboration with Ellen Pearson and Tristan Roques.
---
---
Last updated: 18th May 2021
© Copyright: Kaiu Meiner